ConnectionOpen receives 'MusicTech Innovation Award' in latest review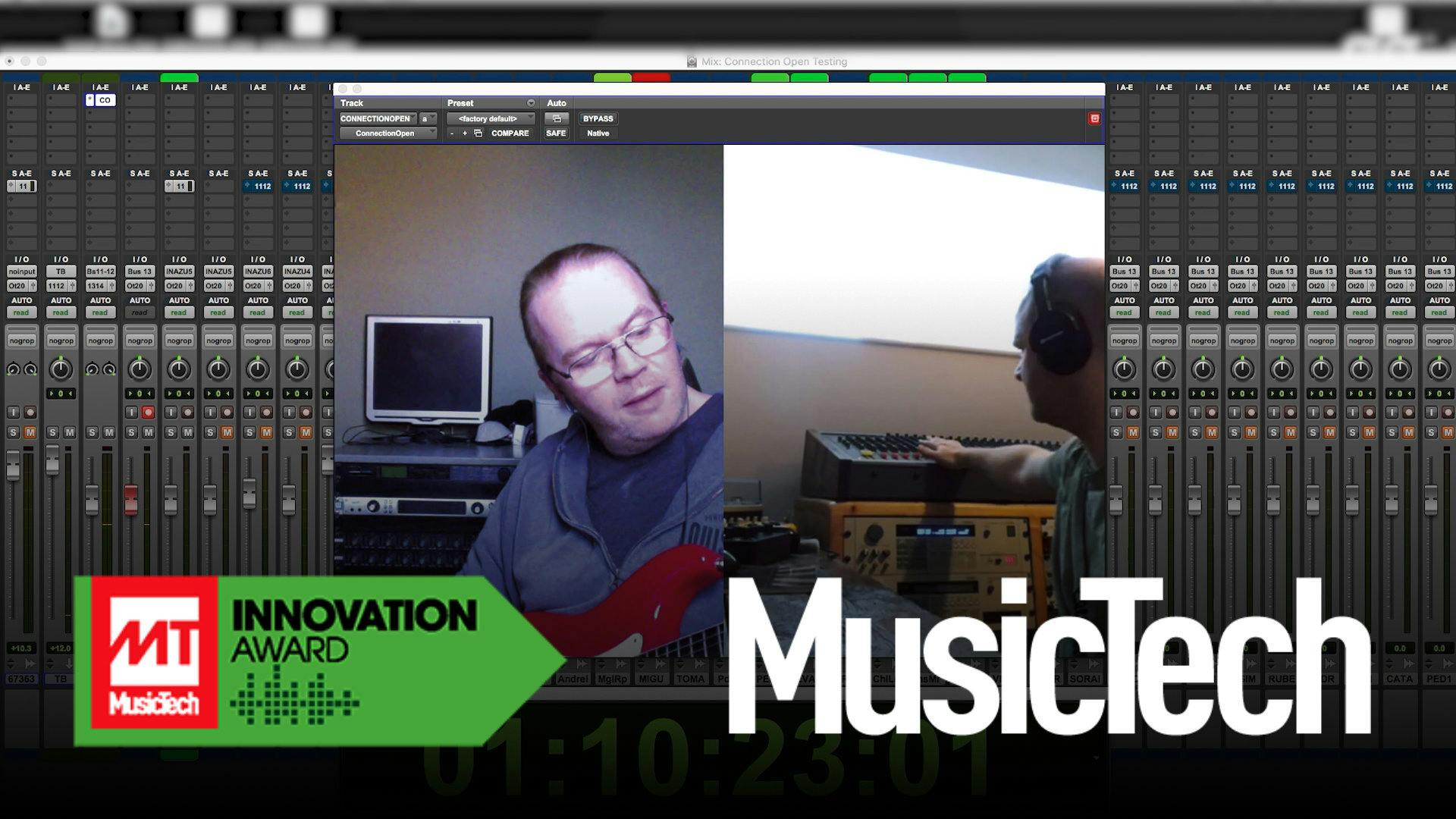 Hi Everyone,

With remote communication and collaboration tools still very much in demand, musicians and artists are looking for a way to stay creative and work together safely.

In a recent article, MusicTech magazine got hands on with the ConnectionOpen application and took it for a thorough test drive.

The result of their professional and objective review? ConnectionOpen was judged to be deserving of a 'MusicTech Innovation Award'! We are extremely honored by their endorsement!

You can read the full review for yourself here at musictech.net

Thank you to all our friends, we'll see you on the next newsletter,
ConnectionOpen Team