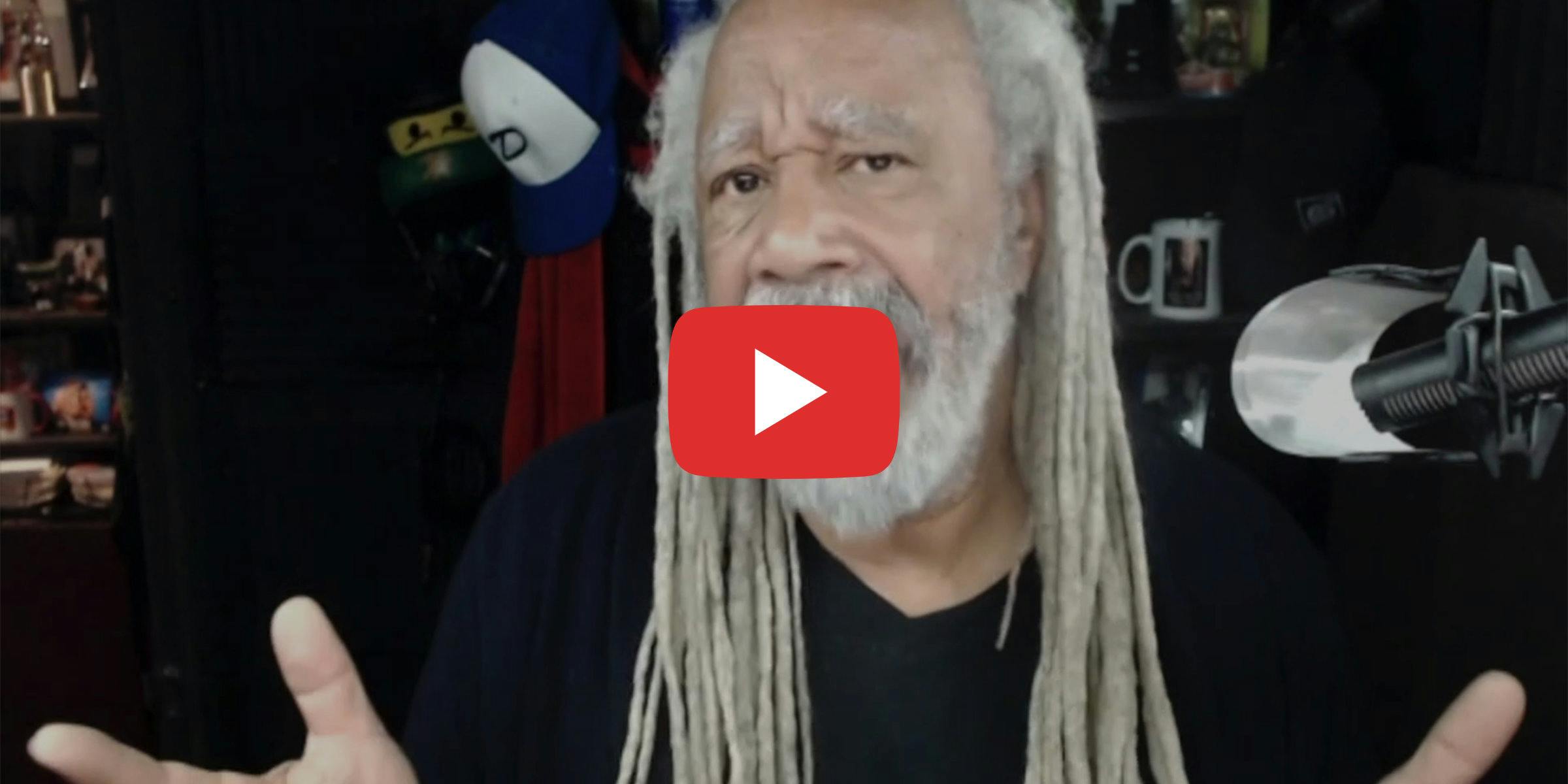 Friend of ConnectionOpen and voice artist legend Dave Fennoy kindly sent us a new video snippet, about why he continues to encourage people to check out ConnectionOpen for themselves.

Dave was just as excited as we were to learn about our recent MusicTech Innovation award, and how ConnectionOpen was given a review score of 8/10 and judged to be "awesome".

Don't forget Dave knows what he's talking about, with over 30 years in the business, he's been there and done that, and there's nothing Dave doesn't know about voice over!

Check out the recent MusicTech article and review here, then sign up for your ConnectionOpen account here and get your 3 free day passes when you do.