Blog
Get started with ConnectionOpen on Mac
Thu, Jan 23, 2020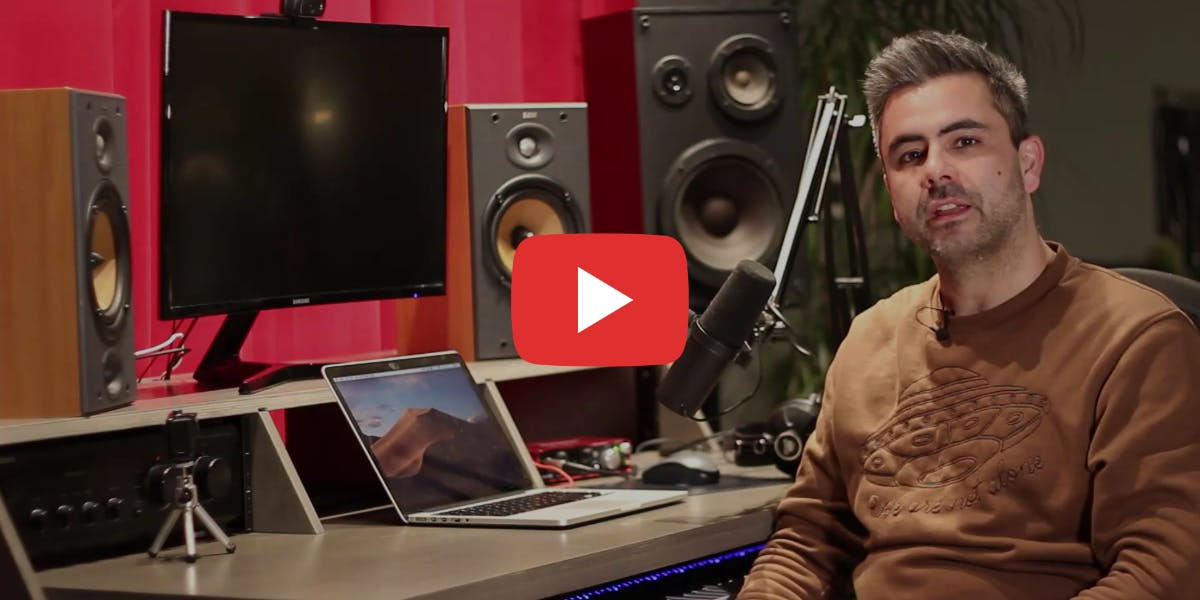 Following on from last week's video, this week we show you that it's just as easy to setup and get started with ConnectionOpen on a Mac.
In the video we set everything up, add a contact and make a connection with both audio and video 5,000 miles away. The audio is crystal clear and the latency super low - that's what ConnectionOpen is all about.
Check out this week's video and see for yourself. Don't forget you get 3 free passes when you create your free ConnectionOpen account today.
Also remember that until the end of January, you can subscribe to any monthly plan using the code JAN2020 and get 50% off for 12 months - 14 days free trial, no minimum term, cancel anytime.
Thanks for watching,
ConnectionOpen Team