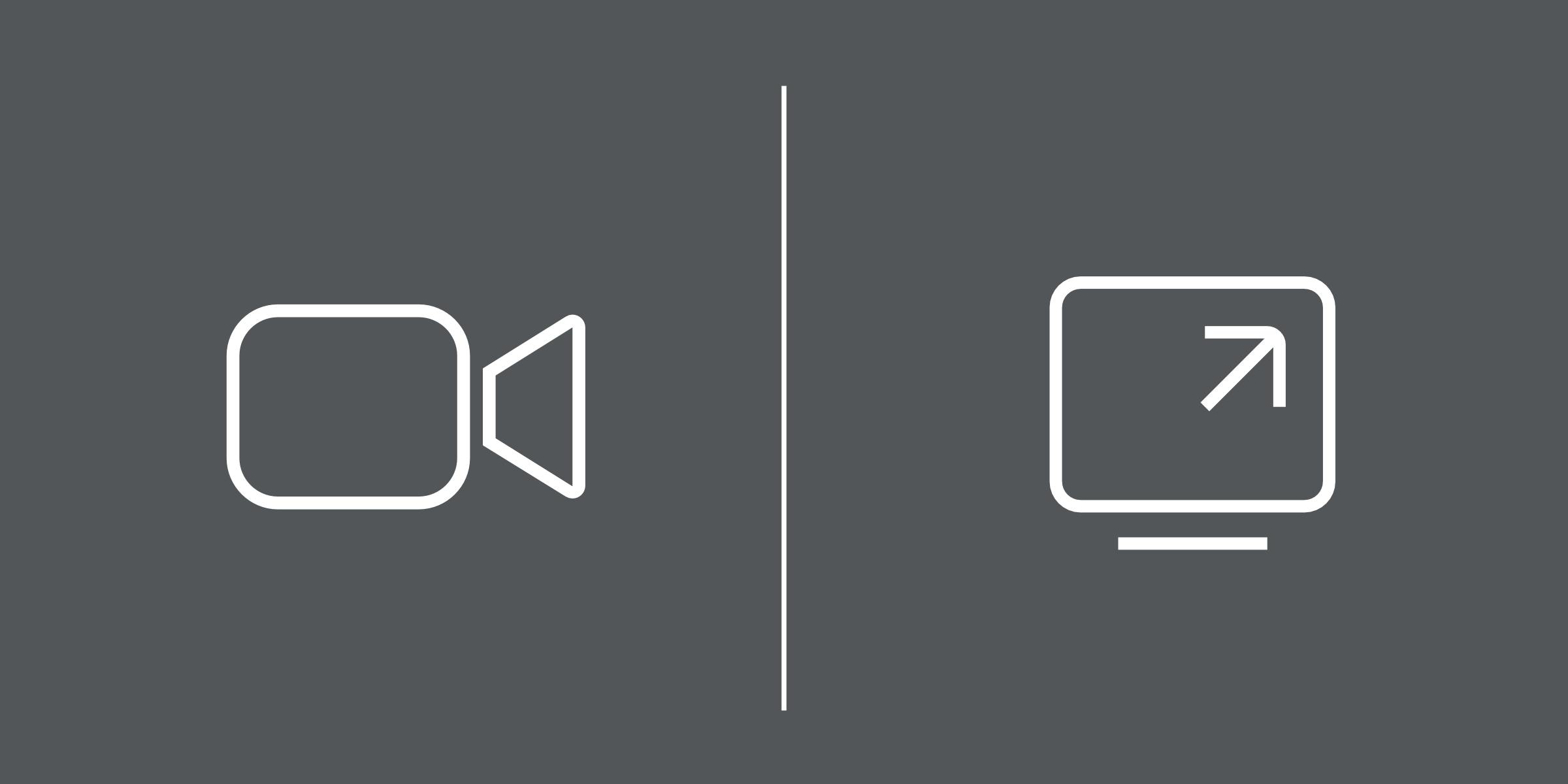 In addition to adding new features to ConnectionOpen, we're always looking for ways we can improve and enhance all aspects of the application, in terms of both functionality and performance.

The latest update released today for Mac and PC systems, v3.4.1, includes all of the general bug fixes and optimisations we have identified, with a focus on video stability and quality. This means you should be able to enjoy a smoother video picture with less glitching/artifacts.

ConnectionOpen v3.4.1 is available to download for PC and Mac now from our website.