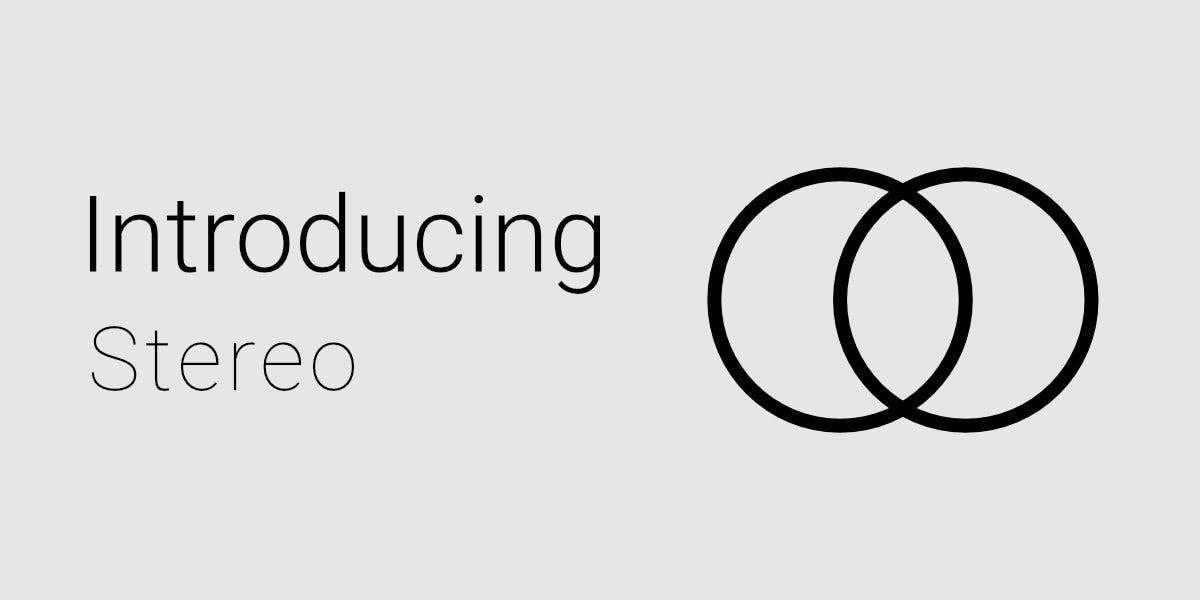 Exciting news - ConnectionOpen now supports stereo audio!

We're pleased to announce the release of ConnectionOpen v3.4.0 which brings low-latency, uncompressed, stereo audio directly into ConnectionOpen sessions.

Our ConnectionOpen community asked for this, and we listened. So today we're happy to confirm that stereo audio is now possible with this latest update. This new version will make ADR/dubbing and music more like being in the studio for producers, engineers and artists who can now collaborate using the highest quality stereo audio, with talent anywhere in the world!

With greater power comes greater responsibility. Stereo is not enabled by default, and we advise to only use it when necessary.

While using the ConnectionOpen standalone client, the number of input channels will depend on the audio settings. The plugin version however, depends on the DAW host. Pro Tools allows you to instantiate mono tracks, but most other DAWs assume that all new tracks are stereo, and simply duplicate your mono audio in both left and right channels. Because of this, we have added a 'Force mono' option next to the input monitoring section of the ConnectionOpen plugin.

It is important that you only work in stereo if your project specifically requires it, as enabling stereo will use twice the amount of bandwidth to send the same audio signal through the network.

To ensure you are getting the best possible ConnectionOpen experience, you can check out our 'Getting the most out of ConnectionOpen' blog post.

ConnectionOpen v3.4.0 is available to download for Mac and PC, now.