Star Wars actor confirms ConnectionOpen is out of this world.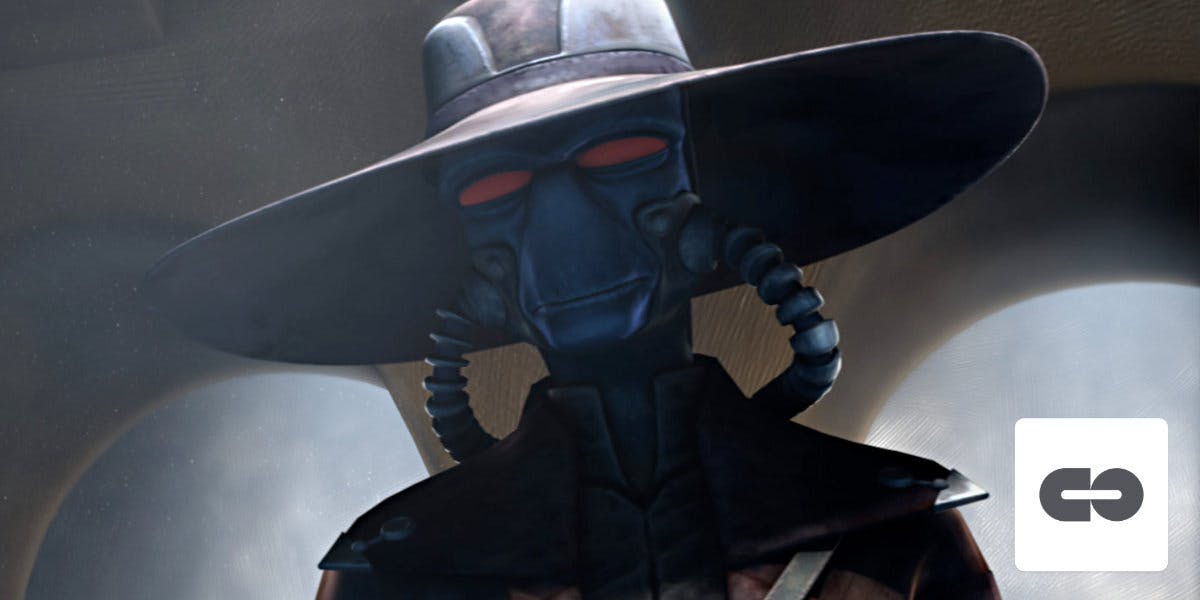 Not that long ago, in a galaxy far away, we caught up with Star Wars voice actor Corey Burton - the man behind the bounty hunting mask of 'Cad Bane', to hear his experience of using ConnectionOpen. As a respected voice industry veteran, the force is strong with this one, as evidenced by Corey's impressive list of acting credits across film, TV and video games.

We invited Corey to share his thoughts and feedback on ConnectionOpen, and he was keen to champion the iPad app specifically, praising its simplicity and ease of use.

"Thanks to ConnectionOpen's straightforward iPad iOS app, it's virtually the same as if I was right there on a Hollywood soundstage or major recording studio. There's hardly any lag between my microphones and the responses of producers, directors and production staff. We all feel perfectly 'at home' for recording sessions, and the audio fidelity is indistinguishable from the production facility's own hard-wired mics"

Corey was so impressed in fact, that after a recent remote recording session, he described ConnectionOpen as "sensationally perfect beyond belief" - high praise indeed!

So when it comes to online remote audio collaboration, don't worry about the clones, ConnectionOpen is lightyears ahead.

Check out all the amazing projects that Corey has been a part of, over on his official IMDB page.