v3.3.1 now available for Windows, Mac and iOS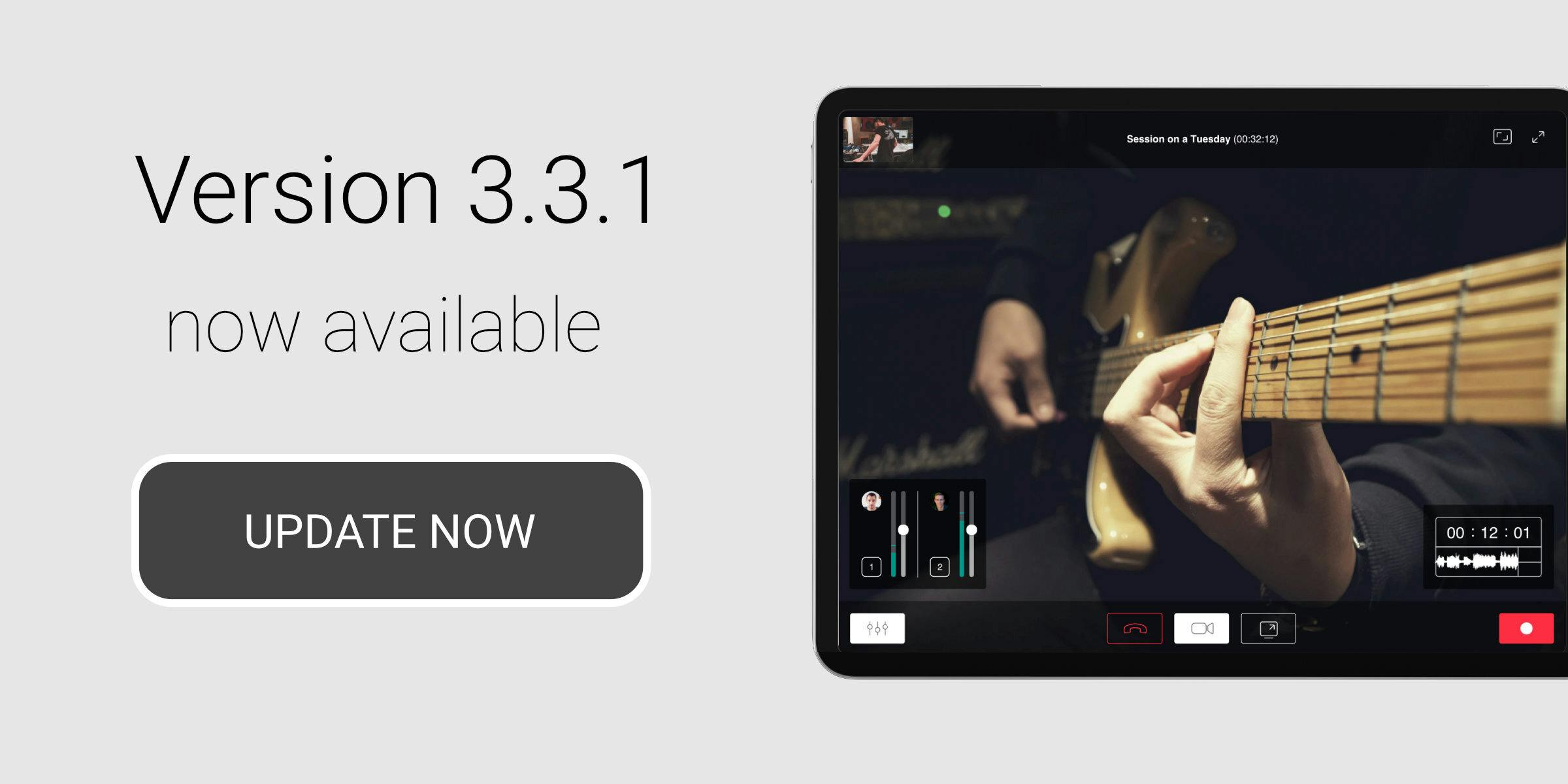 Today we have released ConnectionOpen v3.3.1 for Windows, Mac and iPad.

This new version features the latest optimisation and performance enhancements across all platforms, plus some important changes specific to the iPad app.

If you use ConnectionOpen on iPad, It is strongly recommended that you update the app to ensure that you are getting the best possible user experience.

ConnectionOpen v3.3.1 is available to download for Windows and Mac from our website, and for iPad via the App Store now.